Suite 1, Grove House, 8 St Julian's Friars, Shrewsbury, Shropshire, SY1 1XL, united kingdom, London, uk, London SY1 1XL
We provide recruitment solutions to Healthcare, Hospitality and IT clients, connecting them to top local and international talent.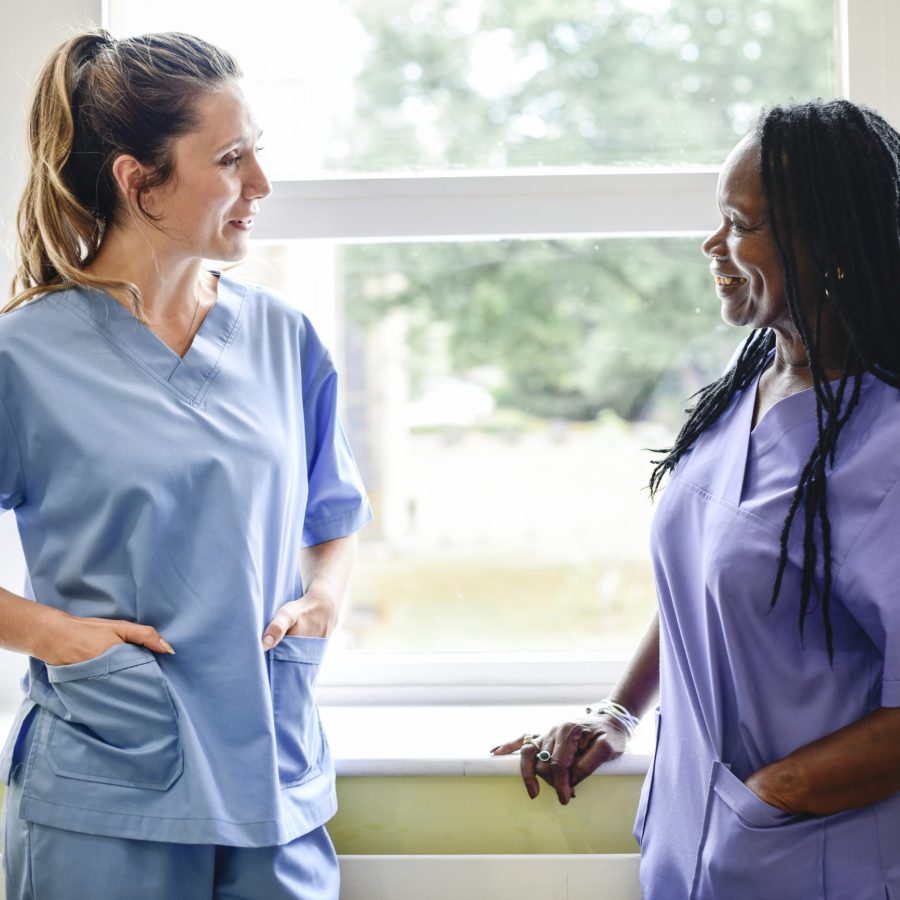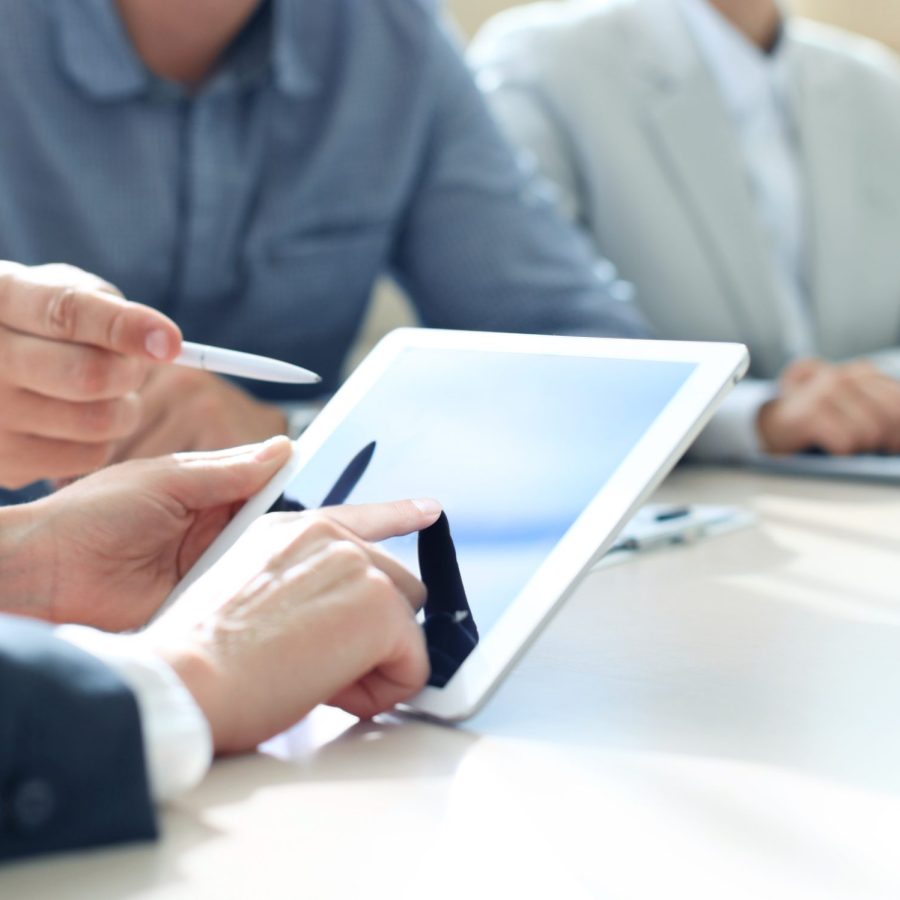 Welcome to Blue Sapphire Consultancy Ltd
Finding stable and lucrative employment opportunities for Nurses and Executive Recruitment in the UK, whilst helping our clients fill open positions with top talent.
About Us
Job Seekers
Employers
Blue Sapphire Consultancy Ltd is a professional recruitment and placement agency, servicing UK-based clients and candidates as well as Health Professionals within the care industry and medical field and IT professionals from India and Ghana. With more than 15 years of industry experience, we are a leader in the field and known for our professionalism, reliability, and results-driven approach.
Our headquarters is located in Shrewsbury and we recruit from the UK, India and Ghana. If you have any questions or inquiries, don't hesitate to contact us.
Our core values at Blue Sapphire reflect who we are as a company and how we treat our applicants.
Our workers embrace these values in their professional lives in order to provide a service of a consistently high standard.
As the focus of our business, we will always work our hardest to ensure our applicants are satisfied. Any necessary guidance and support will always be provided, ensuring that your career will thrive.
All support is personalised to the client, and we strive to leave a positive impact on the lives of our applicants. Any applicant can be confident in our ability to listen and adapt to their career goals.
At Blue Sapphire, we are a group of highly skilled, trained recruiters committed to connecting you with the best nursing jobs in the UK. With 30 years' experience in recruitment, our expertise has allowed us to develop a reputation of professionalism and reliability.
These qualities allow us to successfully find jobs for candidates with clients that value our industry knowledge and professional approach.
Integrity breeds trust and confidence. Blue Sapphire consultants communicate with our candidates and clients with honesty and clarity, showcasing the trustworthiness of our recruitment process.
They are consistent in both the way they  act and the service they deliver – all candidates can rest assured that they will receive the high quality service they deserve.
Looking for staff or employment opportunities?
Let's discuss your case!
With access to thousands of nursing homes and leading tech companies in the UK, Blue Sapphire Consultancy Ltd  is redefining the way healthcare and  IT experts find lucrative career opportunities in the country.
We are a team of accomplished recruitment professionals who welcome qualified candidates from the UK, India and Ghana. With us, you will push the boundaries of what's possible and witness your career grow exponentially in a short amount of time.
Any questions? Request a call-back from one of our industry experts!
Hire Glocal an ISO 9001:2015 certified and a leading recruitment consultant based in Mumb […]
Address: 155 Water Street Brooklyn NY 11201 We are well-connected recruitment specialist […]
With industry trends changing quickly and more opportunities appearing on the market ever […]